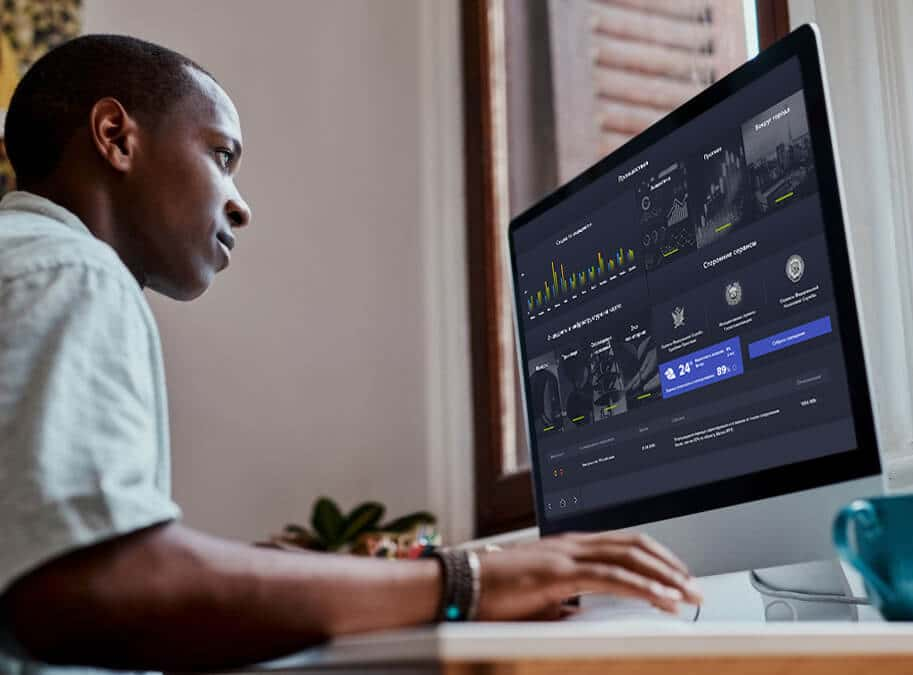 PlugnPlayIoT is a channel partner program powered by NovaTrack Ltd that provides a complete, reliable IoT network for software developers, entrepreneurs, technology experts and service providers.
This network allows our channel partners to deploy wirelessly connected sensing devices and secured remote monitoring solutions with real-time alerts for various industries and applications at a relatively low cost.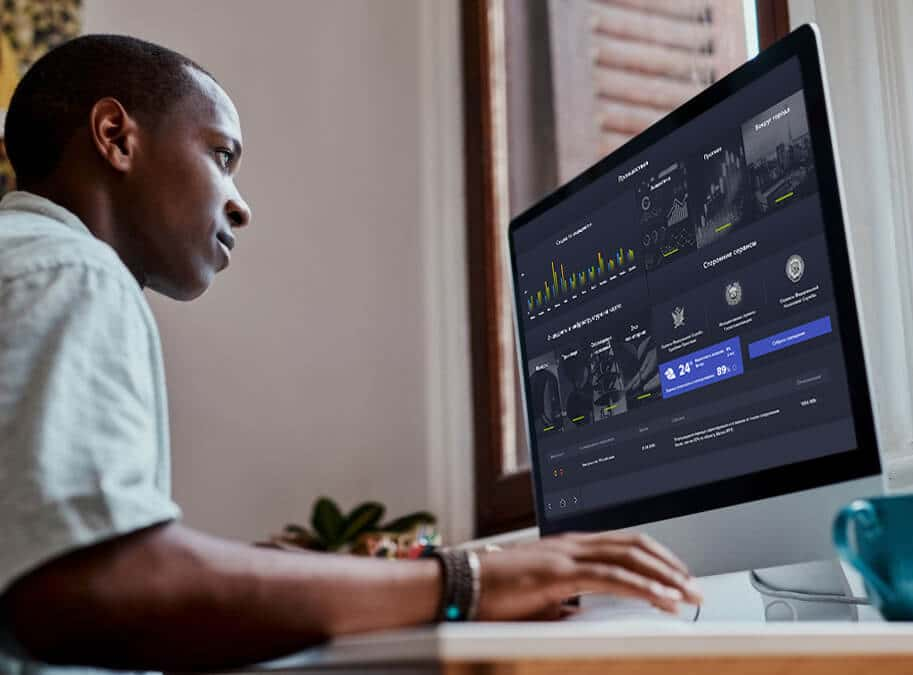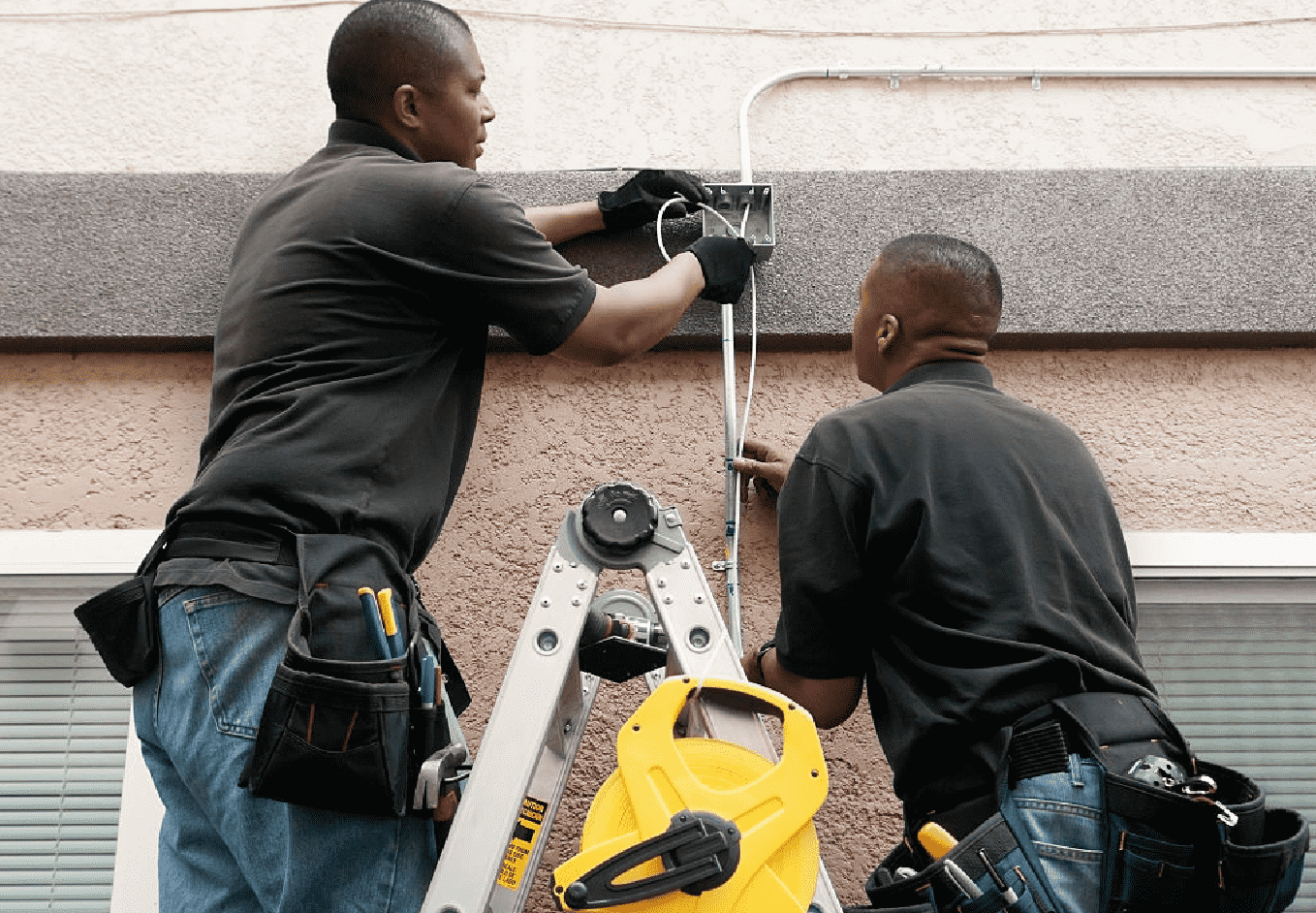 We provide a network of gateways and server infrastructure built upon the LoRaWAN (Long-range Wireless Area Network) technology to enable connectivity of your devices and transmission of data through the cloud.
IoT system integrators, software developers and resellers connect their devices to our network to monitor and track, in real-time, key parameters on customers' critical assets. Automate data collection and unlock key insights from your data analytics at your fingertips.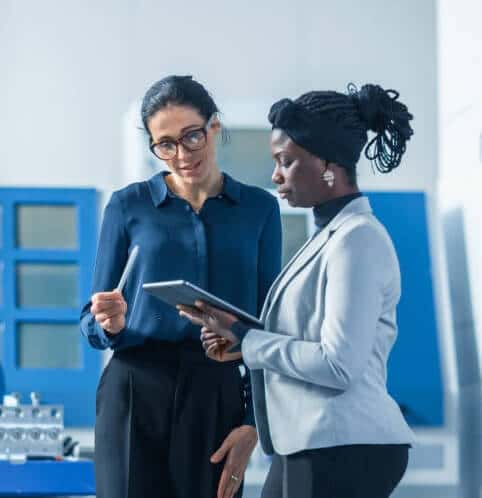 The PlugnPlay IoT channel partner program is a scalable IoT connectivity platform, which allows authorized channel partners to connect to the NovaTrack LoRaWAN network and technology ecosystem.
These Technology experts can apply to participate as system integrators, software developers or resellers and enable end-to-end IoT solutions for their customers. They can generate new business models, gather data and analytics on cloud applications, address their vertical markets needs and maximize benefits from IoT sensor deployments with our value-added applications and business services.